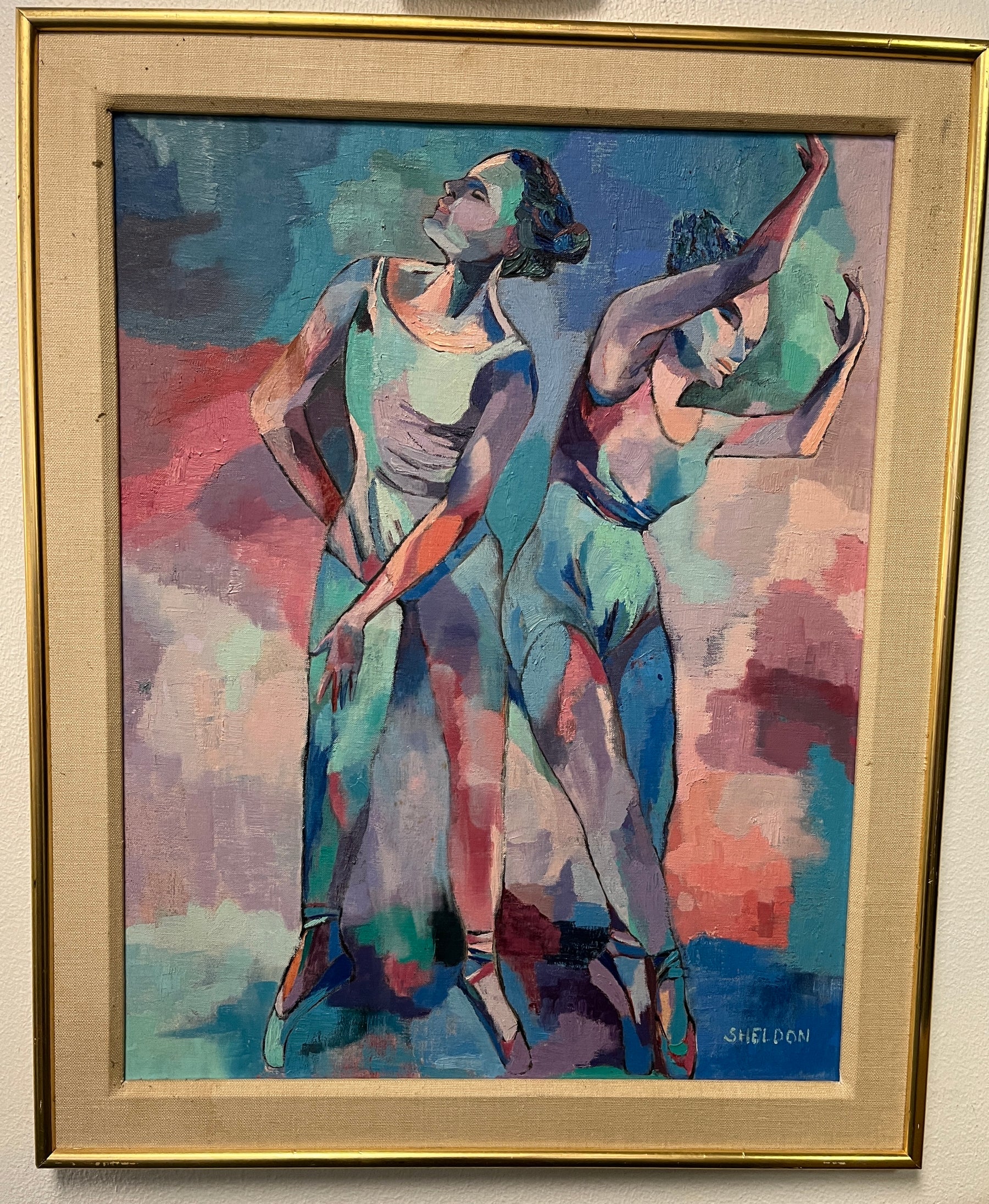 Art For Days
Get ready for a great big art dump!
Most people might not be the biggest fans of abstract art but this fractal piece just might have you looking a little longer-- the leading lines draw the gaze across the canvas in a very pleasant journey. That or the color balance is just right between muted and vibrant. One of those. Either way, you'll definitely find yourself gazing more than expected.
Did you know that batik art uses wax and dye to create these spiderwebbing designs on textiles? You can sound like the artsiest host as you explain just how the artist layers that wax to protect certain spots from the dye in a process that leaves an unmistakable mark on your memory. You may forget the name but you'll never forget the way those lines seem to splinter reality itself!
The Kiss by Gustav Klimt-- what's not to love about this print? Recognizable for pop references, the beautiful patterns, the warmth and modesty of a simple embrace, this piece asks for nothing from the viewer, only provides cozy rectangle to catch your eye on your way out the door in the morning.
Are these French street views? Someone told me they were once. They are perfect for classing up an AirBnB room to make someone go "oh, those are pretty. Five stars." In an otherwise 5 star rental situation. 
Instead of windows, have energy saving artwork of really tall flowers that look like they're outside a window that doesn't heat up your house and raise the electric bill.
Who is Sheldon, the artist of this piece? I don't know but his ballerinas are a wonderful celebration of black excellence, form, and color that would add class to any home.