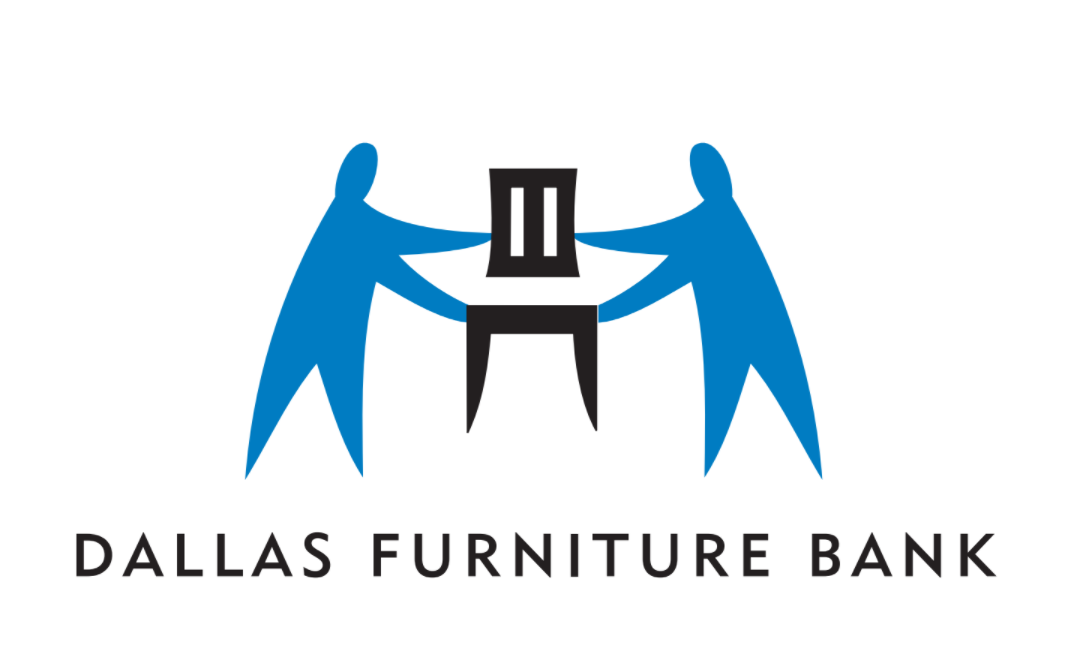 Furniture For People With Kids
Now, none of this is professional advice-- just my opinion as your local funcle (fun uncle) and former childcare supervisor of six years. Generally, you need three things when figuring out what to buy in a home with children: something you both like, something that isn't easily stained, and something that will not make someone cry if it somehow breaks. Let's face it, accidents happen in the best of households. It's better to not have a 9 foot glass etagere filled with your Precious Moments collectables.
There comes a time in every young person's life when there's one thing on their mind: bling. This Decorative Corner Table in Brown is perfect bedroom piece that has all your modern sensibilities with the shiny jewels that we all obsess over for a few years as kids.
Sleepovers. A hallmark of youth is having friends over to stay the night piled up in a single twin bed or sprawled out across the floor-- but we would rather have those kids or even adult guests up off the floor. This Herman Miller Sleepover Settee is everything you could ask for in guest furniture: medical grade fabric that is stain resistant, extendable to not take up tons of space, and it has it's own storage for extra bedding. We recommend sleeping with your feet on the extension but you can do whatever you want if you buy it. Maybe put a standard loveseat cover on it so that it matches the other furniture until you dramatically pull back the curtain to reveal that you are living in the efficient future.
This Circular Side Table With Outlet is big, it's chic, and it's powered. What else can you ask for when our lives are electric? Plus, it is much harder to stub your toe on these.
Some of us are big family night puzzle fans. Or therapy coloring book fans. Or some of us panic when there's 7 socks, 9 tiny crocs, and 345,855 toys strewn about the living room when the parents come to pick up their kids and you want to make sure it doesn't look like toddler Hulk had a meltdown so you throw everything into this Dark Wood Coffee Table With Drawers.
This one is for you. Why is this in the kids section, you ask? This Electric Nouveau Low Leg Reclining Chair (namebrand, you know who) has buttons on the side that my short arms have a weird time reaching because you have to go over or under the wood arms to get to. So you need kids to press those buttons for you to kick back and cuddle.